Samhain is almost upon us and
Iron Horse Magazine
along with
The Trash Bar
in Brooklyn, NY has planned a party for just such an occasion. I know you're thinking, "Choppers, a party, Brooklyn - great, where's my Pomade and cuffed jeans?"
Hold that thought. When preparing to commune with the spirits from Otherworld you don't break out the Rockabilly. Nay, the sound track for a night such as this… quakes under your feet, shakes your guts with thunder and electrifies your spine as you connect to the cosmic grid.
Check out the line up:
NYC's
Moth Eater
kicks off the night's musical offering to the Chopper Gods with their original Downtempo, Downtuned Sludge. Fans of Eyehategod and Acid Bath will surely enjoy their sonic goodness.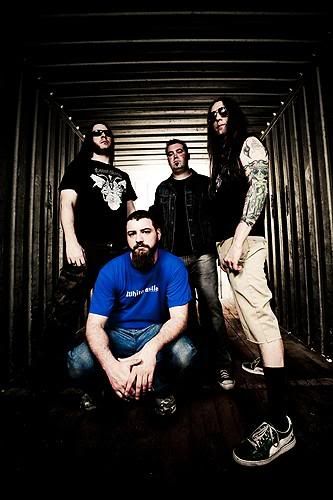 King Giant
comes from the "Doom Capital" of Washington D.C. and brings " riff after riff of gruff, Sabbath leaned southern-metal, and vocals bathed from head to toe in sourmash sauce."
Born and bred in NYC, The Resurrection Sorrow brings that old school stoner rock vibe with raw attitude and pure power!
Small Stone Recording artists
Solace
whose members hail from Dirty Jersey and Chicago lead us into All Hallows Eve just before embarking on their European tour. Recently, bass player Rob Hultz kicked off the Doomriders series in Iron Horse with his Panhead chopper in issue 132. Come see these legends of Stoner Rock blow the roof off the Trash Bar with songs from their new album AD.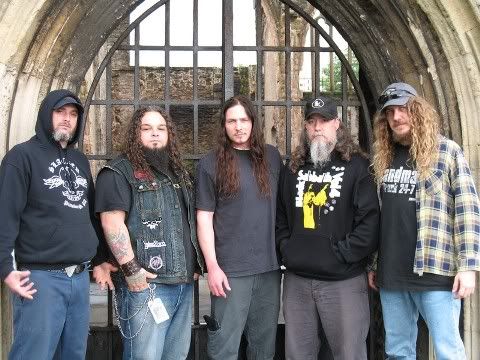 If all goes well the hipsters will run screaming across the Willyburg bridge.
In addition to all the incantations and invocations there will be some righteous door prizes and freebies sponsored by the usual suspects. So don't go to that lame loft party where you'll have to listen to a bunch of douche bags babble on about nothing.
Instead fire up your chop, ride into Brooklyn and RAISE THE DEAD with Iron Horse Magazine.